Logo
UNITED STATES OF AMERICA
Arizona
California
Colorado
Hawaii-Island of Hawaii
Hawaii-Kaua`i
Hawaii-Maui
Louisiana
Missouri
New Jersey
North Carolina
Oregon
Puerto Rico
South Carolina
Utah
Vermont
Virginia
Washington

Find Alpine Serenity in the Wasatch Mountain Range
Immerse yourself fully into the spruce trees and powdery peaks of Park City, Utah by checking into Newpark Resort Destination Hotel. Nestled in between the scenic Swaner Nature Preserve and top Utah ski resorts, Newpark Resort offers its guests an unparalleled sensory experience during their mountain escape.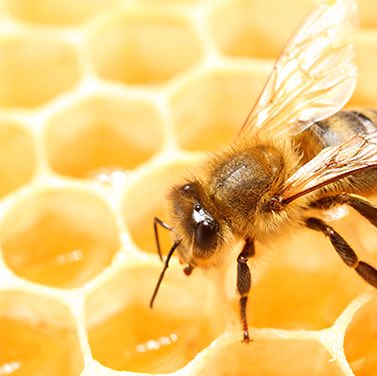 Taste
Utah is affectionately nicknamed "the Beehive State"; an emblem featuring a hive swarmed with honey bees can even be found on our official state flag. See for yourself what all the buzz is about during your stay and savor the sweetness of locally produced raw honey sticks, infused with seasonally crafted flavors.
See
A visit to the nearby Utah Olympic Park is an activity brimming with extraordinary sights and displays. Thrill seekers can give bobsledding a go with a professionally-guided run down the 2002 Olympic track at speeds greater than 80 MPH. Those seeking something more low key can spend some time looking through the Alf Engen Ski and 2002 Winter Games museums. View this exciting venue however you see fit!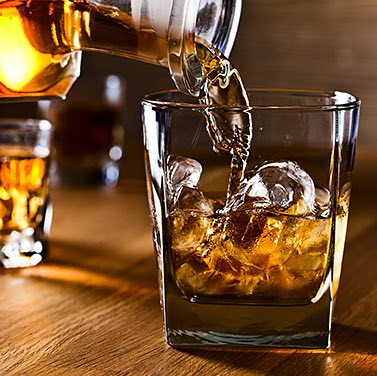 Smell
Let the rustic aromas of aged oak and warm vanilla fill your glass with comfort at Utah's famed High West Distillery and Saloon, the world's only ski-in gastro-distillery. Sample the essence of the historic Utah mining town responsibly, with notes of smoldering mountain smoke in our High West Campfire whiskey, or the smell of cinnamon stick and dried sage in a pour of Yippee Ki-Yay vermouth-flavored rye.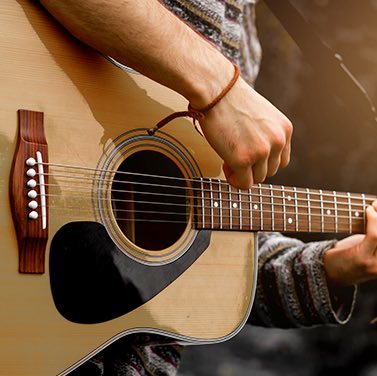 Hear
Park City is alive with the sound of music! Located at the neighboring Deer Valley Resort, Mountain Town Music is an expansive community concert venue that offers a jam-packed program of free shows. Come camp out on the lawn and listen to hypnotic grooves and riveting riffs among the rolling valleys and ridges.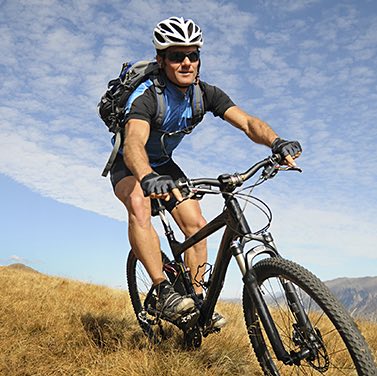 Touch
Explore the natural wonders of Utah's wetlands by venturing through the Swaner Nature Preserve and EcoCenter, located directly next door to the Newpark Resort. This 1,200-acre nature preserve boasts 10 miles of winding hiking trails, as well as weekly nature tours, educational lectures, and more. Feel the crisp air against your face while trekking through, and look out for a range of Utah wildlife, including beavers, Mallard ducks, and American bullfrogs.
SHARE AND DISCOVER
Our brand promise is what sets Destination Hotels apart—a promise to Share & Discover the best of our locations with our guests.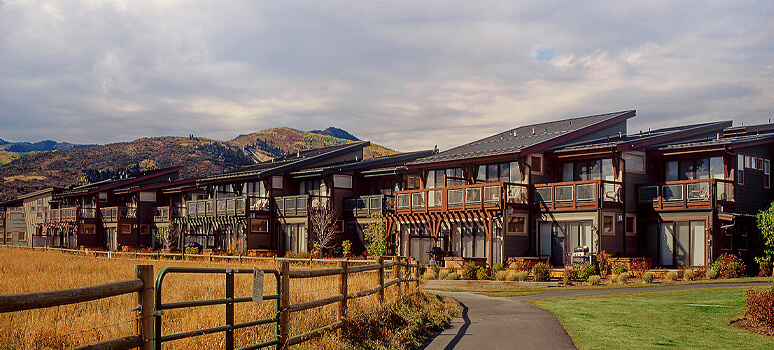 TRUE TO PLACE
Destination properties truly represent each location in fresh, authentic, and unforgettable ways. At Destination Hotels, our properties are purposefully crafted for discovery—of place, of people, and of self. At each unique location, we share the true spirit of the place to deliver individuality over sameness. We create experiences where people engage with each other and local culture in distinctive, authentic ways. At Destination Hotels, we promise to serve as both explorer and guide, ensuring all feel a sense of genuine belonging, and encounter life-enhancing discoveries of their own.