Staff Picks
Make the most of your time in Park City with our insider's guide to navigating the neighborhood. Discover up-and-coming events, tuck into local galleries and shops, and dine at nearby restaurants and bars. We'll let you in on all of our favorite places to explore and enjoy!
02 Dec, 2019
A Toast to Three of Park City's Best Cocktails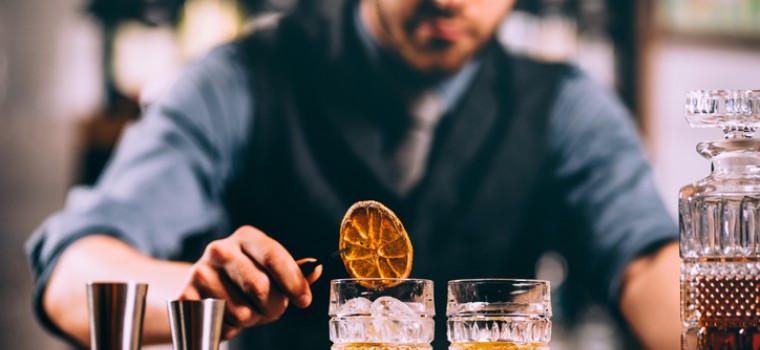 Like craft beer, unconventional wines, and small-batch spirits, the cocktail has come into its own. Modern mixologists have shaken up the traditional Bloody Marys and Martinis to feature more creative combinations. For three of Park City's best, check out our list below.
With a list of over 124 original libations that vary seasonally, High West has been touted by such prestigious publications as Esquire, Saveur, Whiskey Advocate, and the New York Times, and was selected by Men's Journal as one of the "Ten Best Ski-in, Ski-out Bars in the World." We particularly recommend the Dead Man's Boots, a delicious blend of rye, tequila, lime juice, and ginger beer.
Here you'll find seasonal cocktails made both traditionally and with the cafe's own unique variations. The Blueberry Mojito is one of our personal faves.
This is the spot for Bloody Mary lovers, and they also offer an abundant menu of signature cocktails. Don't forget to sign up for their text deals.
For your own cocktail experience, call us at (877) 649-3600, and don't forget to ask about our special rates, including discounts for first responders and veterans.