Staff Picks
Make the most of your time in Park City with our insider's guide to navigating the neighborhood. Discover up-and-coming events, tuck into local galleries and shops, and dine at nearby restaurants and bars. We'll let you in on all of our favorite places to explore and enjoy!
28 Jul, 2021
Adventurous Offerings at Woodward Park City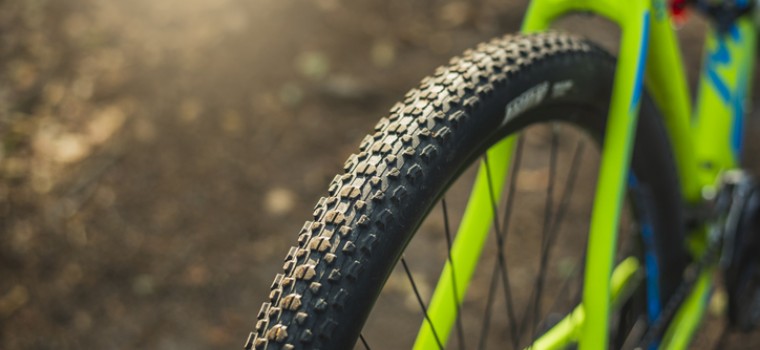 Just because there's no snow doesn't mean the excitement stops! From extreme sports like skateboarding and mountain biking to kid-friendly camps for aspiring pros, Woodward Park City is offering a wide range of fun and engaging activities throughout the whole summer.
With both indoor facilities and vast outdoor spaces to explore, young visitors at Woodward Park City can try out skateboarding, scootering, inline roller skating, mountain biking, BMX, parkour, cheer, and tumbling. With both group and individual formats, Woodward Park City also offers an awesome selection of extreme sport lessons and summer camp programs allowing participants to have fun while improving their skills.
In addition, during the summer months, Woodward Park City offers a special mountain bike lift. With the purchase of a ticket, you can enjoy access to learning zones, performance venues, progression parks, and more! See what it's all about this season at the one-of-a-kind Woodward Park City.