Staff Picks
Make the most of your time in Park City with our insider's guide to navigating the neighborhood. Discover up-and-coming events, tuck into local galleries and shops, and dine at nearby restaurants and bars. We'll let you in on all of our favorite places to explore and enjoy!
19 Nov, 2021
An Olympian's Ride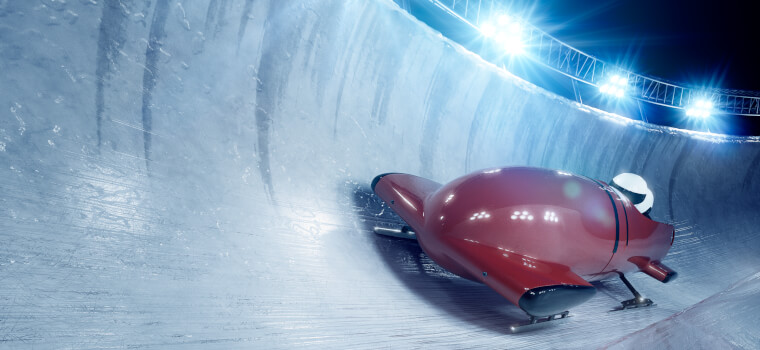 Dating back to the 19th century, bobsledding (or bobsleighing) is a sport of strength and speed; the more you bob back and forth, the faster you go! The sport debuted at the Winter Olympics in 1924, and in 2002, made its way right here to Salt Lake City. These bobsledders can zoom on by with speeds up to 100 mph, depending on if it's a 2-person or 4-person event.
Just 5 minutes down the road from Newpark, a Winter Bobsled Experience awaits at Utah Olympic Park. Embrace yourself for a ride of a lifetime, as professional pilots guide you along the Salt Lake 2002 Olympic Winter Games Sliding Track. Dress warmly for the windy air and be wary of the age and weight requirements; 16+ years and 100+ lbs for maximum safety. Book online now for your specific day and time slot.
Speaking of Olympians, on December 17th, take a ride into the surrounding city of Kearns, where the Utah Olympic Oval will be hosting U.S Olympic Team Trials-Short Track Speed Skating. Watch the U.S Speedskating athletes compete and form the Beijing 2022 USA Olympic Team right before your eyes.