Staff Picks
Make the most of your time in Park City with our insider's guide to navigating the neighborhood. Discover up-and-coming events, tuck into local galleries and shops, and dine at nearby restaurants and bars. We'll let you in on all of our favorite places to explore and enjoy!
31 Mar, 2022
Earth Appreciation Park City Style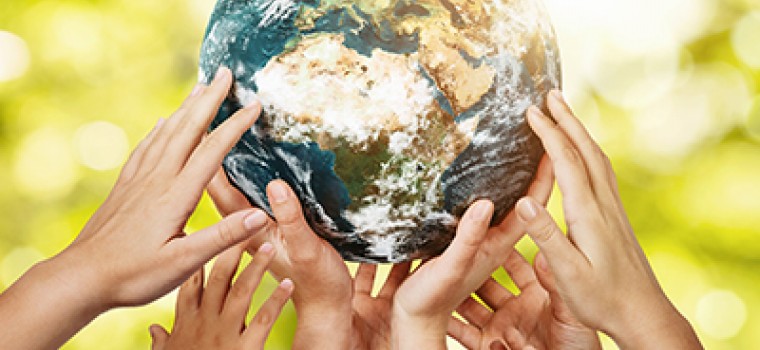 Springtime is here! An April trip to Park City means celebrating Earth Day bundled up and exploring the outdoor beauty Utah has to offer. Earth Day is April 22nd, and we have your full itinerary for a great way to spend it.
Start your morning walking off your slumber, and head across the street to the new Hill's Kitchen for a bakery breakfast. Then, make your way over to your shared or private reservation at Bigfoot Balloons for an unforgettable experience. What better way to appreciate our Earth than from up above, soaring over the Wasatch Mountains with the perfect bird's eye view? After taking in all of that beauty, unwind at Park City's Earth Day Celebration at Wasatch Brew Pub, presented by Recycle Utah. From 5-8 pm, this 21+ fundraising event brings guests together for an evening of delicious food, drinks, live music, and a silent auction. Tickets sell out fast! Finish the night with some hot chocolate on your townhome's patio looking out and taking in the views of the gorgeous Swaner Nature Preserve.
Celebrate our Earth by reveling in Park City's nature!
Learn More About Bigfoot Balloons