Staff Picks
Make the most of your time in Park City with our insider's guide to navigating the neighborhood. Discover up-and-coming events, tuck into local galleries and shops, and dine at nearby restaurants and bars. We'll let you in on all of our favorite places to explore and enjoy!
29 Sep, 2020
Experience Autumn at Nearby State Parks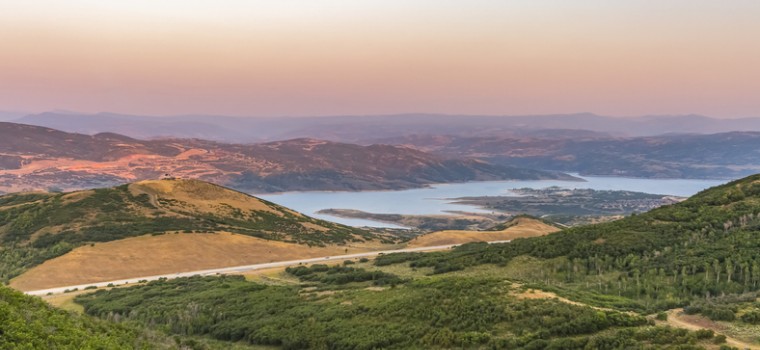 While the temperature grows a little cooler, and the foliage begins to change, the landscapes around Park City UT offer even more magnificent sights to explore. For a memorable day of hiking, fishing, picnics, and more, we recommend a trip to these extraordinary state parks located within a 20-minute drive of Newpark Resort.

Rockport State Park
Situated around Rockport Reservoir - also known as Wanship Reservoir - Rockport State Park offers beautiful scenery and one-of-a-kind recreation on the water. Boaters and anglers can spend their day out on the reservoir in pursuit of trout, bass, grayling, and perch. Plus, every family-friendly campsite throughout the park is complete with a grill and fire pit.

Jordanelle State Park
Located on Jordanelle Reservoir, this park also offers all the fun of lake days and freshwater fishing. Visitors can take in the gorgeous fall beauty of Wasatch County's Heber Valley while enjoying the time spent camping, biking, or visiting the nature center. A number of scenic loop trails and elevated boardwalks throughout the park lead through rolling hills and picturesque snapshots of nature.