Staff Picks
Make the most of your time in Park City with our insider's guide to navigating the neighborhood. Discover up-and-coming events, tuck into local galleries and shops, and dine at nearby restaurants and bars. We'll let you in on all of our favorite places to explore and enjoy!
06 May, 2019
Food, Glorious Food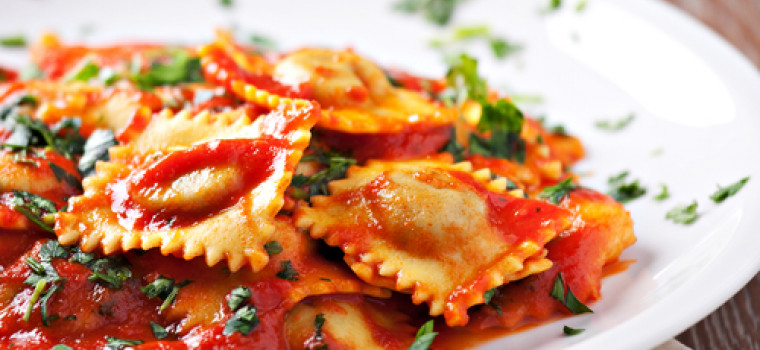 Park City is renowned for Sundance, Olympic events, world-class skiing, hiking and biking trails, and much more. Although fabulous food may not be the first thing that comes to mind when you are visiting here, we are also famous for our terrific, multi-cultural selection of restaurants. With that in mind, we are listing four recent additions to the local eateries here, all within walking distance to Newpark Resort! First up is Hearth and Hill, whose mission is to provide a gathering spot with "a fresh, new, approachable take on contemporary American cuisine, locally driven."
Offering lunch, dinner, and live music three times a week, they also feature online ordering for pickup. Next, check out Bartolo's. Described as "an artisanal restaurant and neighborhood spot with an Italian-inspired kitchen specializing in handcrafted pasta that serves breakfast, lunch, and dinner," they also offer terrific coffee and are open seven days a week. Also, don't miss a visit to 11 Hauz for authentic Jamaican food prepared from legacy family recipes. In the mood for Tom Yum Soup, dumplings, curry, and noodles? It's a quick jaunt to Kimball Junction for Thai So Good, and their terrific selection of Thai cuisine, along with beer and wine.