Staff Picks
Make the most of your time in Park City with our insider's guide to navigating the neighborhood. Discover up-and-coming events, tuck into local galleries and shops, and dine at nearby restaurants and bars. We'll let you in on all of our favorite places to explore and enjoy!
01 Jul, 2019
Three Terrific Ways to Brunch in Park City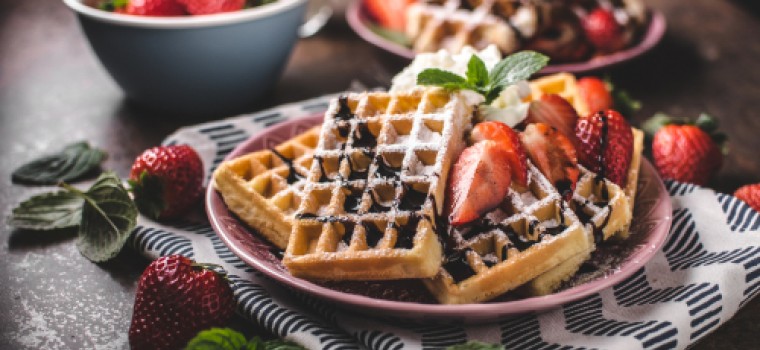 Park City offers an amazing array of restaurant selections that feature everything from pub food to fine dining. Brunch, however, has evolved over the years to become more than a meal—they're now considered high culinary art! Here are three of our favorite places for brunch in the PC. First, head over to Hearth and Hill for inspired, contemporary American cuisine. Brooks and Catherine Kirchheimer offer delectable brunches with vegan and gluten-free options and includes everything from blintzes to Banana Dutch Baby Pancakes.
Next, check out The Silver Star Café for regional food with a cultural flair, prepared from scratch. Their Saturday and Sunday brunches have garnered kudos from Forbes and USA Today, along with a feature on the Food Network's "Diners, Drive-Ins, and Dives." Lastly, don't miss the High West Brunch at Blue Sky for a unique brunch experience. You'll find an all-you-can-eat breakfast buffet along with mimosas and High West cocktails. Call us at (877) 649-3600 for details, and ask us about our Summer Specials, including military, repeat guest, and AAA discounts.