Staff Picks
Make the most of your time in Park City with our insider's guide to navigating the neighborhood. Discover up-and-coming events, tuck into local galleries and shops, and dine at nearby restaurants and bars. We'll let you in on all of our favorite places to explore and enjoy!
26 Mar, 2021
Your Home Base for State Park Exploration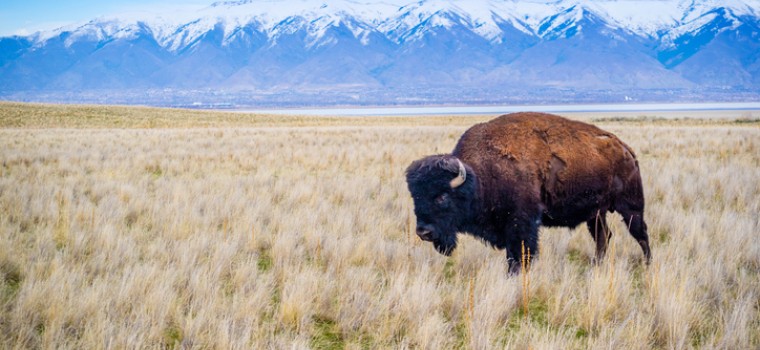 Utah is home to a multitude of breathtaking state parks for visitors to experience, many of which are within easy reach of Park City. As the weather warms up and you begin to make your summer travel plans, make your reservation at Newpark Resort and secure a one-of-a-kind retreat for a vacation filled with trips to nearby natural parks.

Jordanelle State Park - 12.3 Miles From Newpark Resort

Discover an excellent site for camping, hiking, boating, and more within Wasatch County's Jordanelle State Park. On Jordanelle Reservoir, anglers can cast a line and fish in pursuit of bass, trout, and perch, while bikers can pedal through multiple loop trails.

Rockport State Park - 12.3 Miles From Newpark Resort

Located on Rockport Reservoir, Rockport State Park is an ideal destination for waterskiing, boating, and fishing during the warm spring and summer months. Five campgrounds in the park also offer space for both tents and RVs.

Echo State Park - 22.7 Miles From Newpark Resort

At 1,394 surface acres, the dam and reservoir at Echo State Park were constructed during the Great Depression of the 1930s for agricultural irrigation. Nowadays, Echo State Park is a go-to for recreation like kayaking, canoeing, and picnicking in nature.

Deer Creek State Park - 29.9 Miles From Newpark Resort

Deer Creek State Park is located in the Heber Valley's southwest region. On the expansive Deer Creek Reservoir, park-goers can swim, windsurf, zipline, fish, kayak, and go stand-up paddleboarding.

Antelope Island State Park - 83.7 Miles From Newpark Resort

Antelope Island is a spectacular destination for spotting unique American wildlife, including antelope, mule deer, bighorn sheep, and free-ranging bison. Wide-open grasslands and lakeside shores abound in this unforgettable Western dreamscape.