Sundance Festival
At the beginning of each year, Park City hosts the world-famous Sundance Film Festival. With festivities just a few minutes from the resort, the annual event showcases groundbreaking new films from filmmakers across the globe. Directors compete for acclaim in a range of categories - from short films to feature-length pictures - and often gain widespread recognition.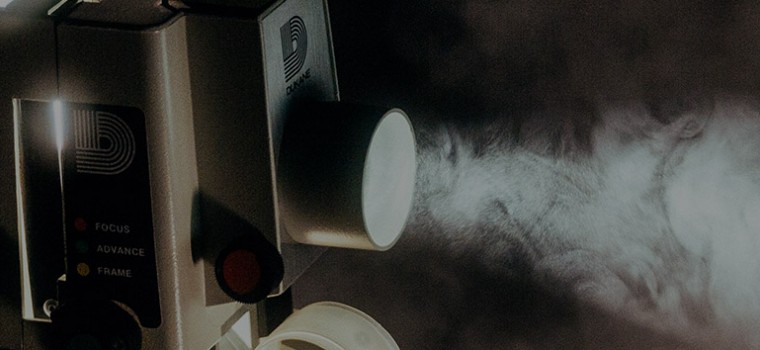 The Country's Biggest Independent Film Festival
Sundance Film Festival takes place just over six miles from Newpark Resort, making it the perfect place to book your stay while visiting town for the event. Guests can visit viewings and ceremonies just adjacent to the property, spending days soaking up the artistic genius of the greatest films to come, and taking breaks to admire breathtaking mountain views and cozy winter lodging. What could make for a better trip?